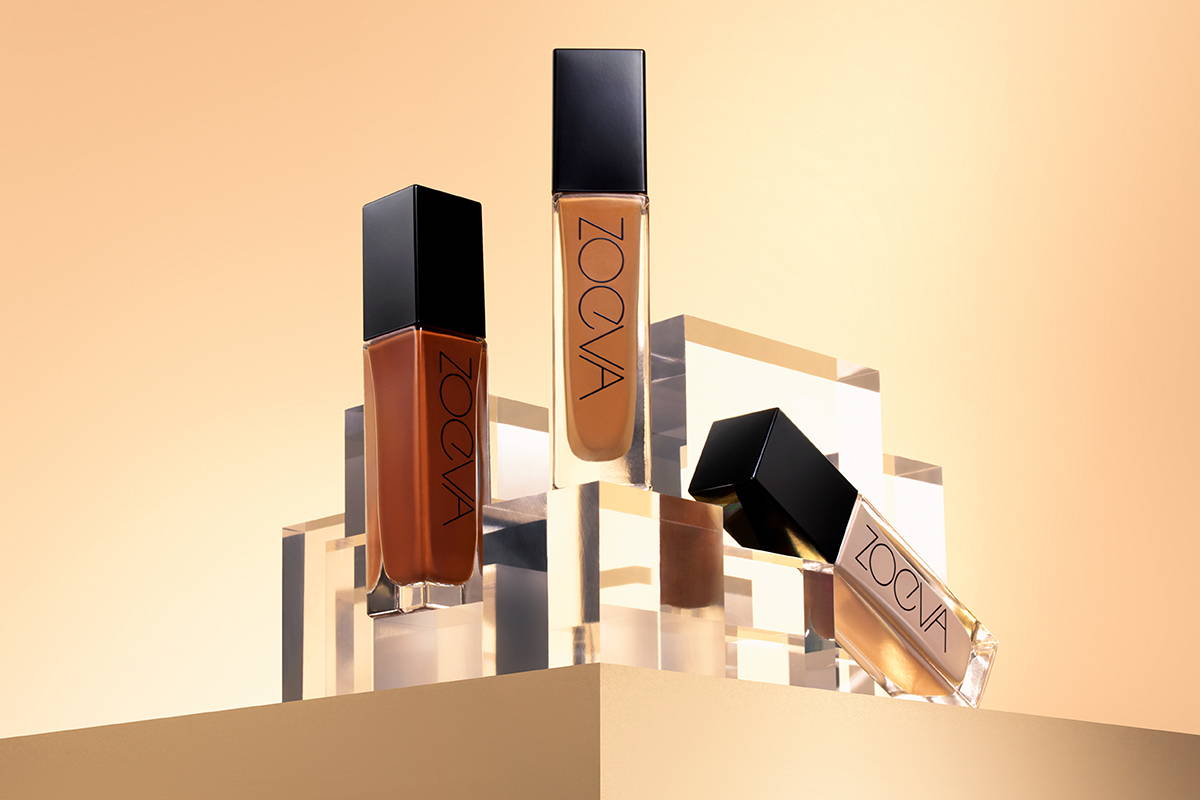 Authentically you
See beauty in a different light
Welcome to a new experience in foundation. One that tells your story and never lies or hides. Whether you choose to express yourself quietly, boldy or altogether uniquely. Authentik Skin Foundation celebrates your inner beauty. 
We believe what is beautiful is always defined by you.
Shop Now
POSITIVELY BEAUTIFUL. AUTHENTICALLY YOU.